Come on in. Happy thrifting!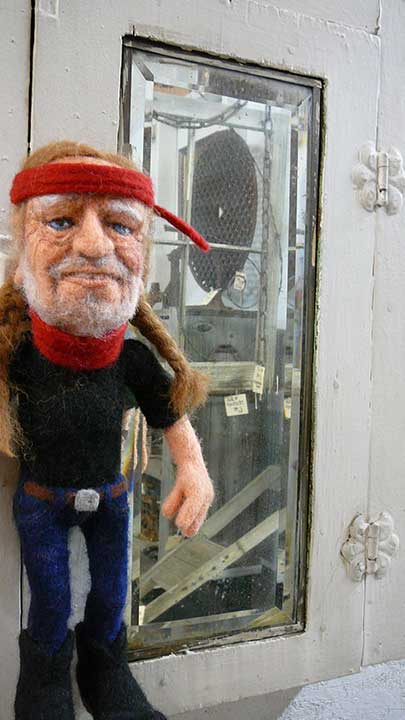 How may I help you?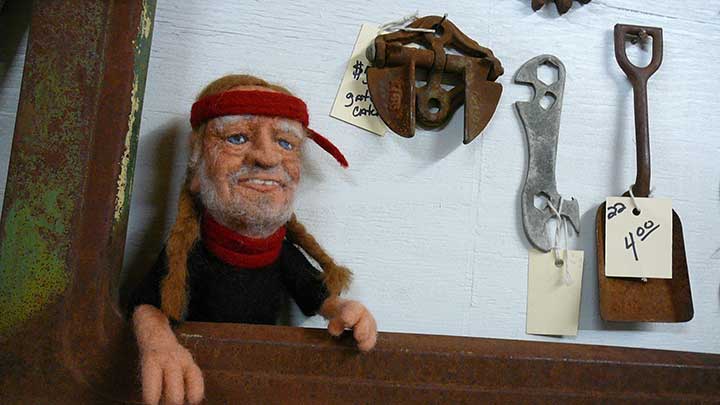 Spring fling anyone? … Just kidding.
I feel a song coming on.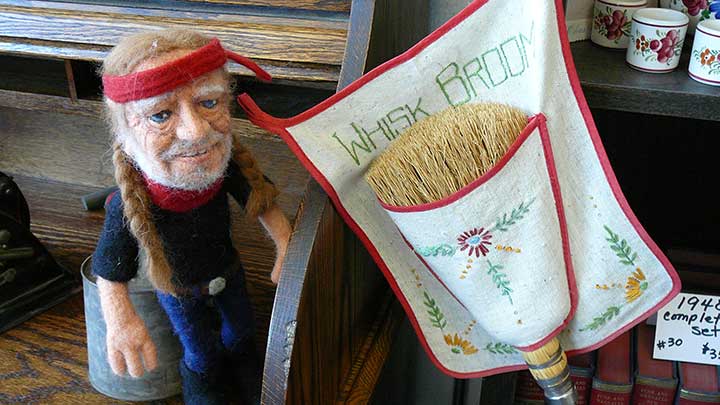 Actually, it's time to do the Urkel.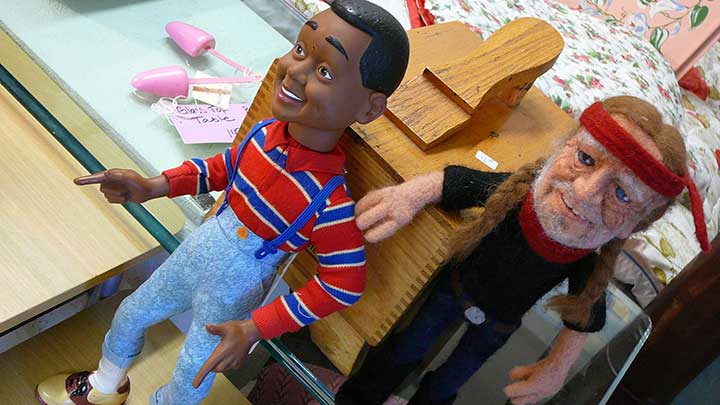 Tuckered. MJ is taking me home to the farm.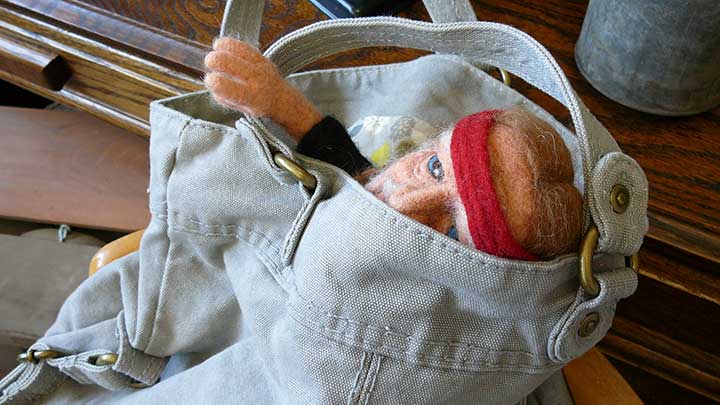 But that cute whisk broom holder is up for grabs: $15 (broom included).
All proceeds (minus shipping and packing) will benefit www.firstbook.org, a non-profit that provides new books to children from low-income families throughout the U.S. and Canada.
The first person to call the farm and talk with Brian, 208-882-6819, and pony up a credit card, comes the new owner of a little bit of herstory. Shipping will be either USPS or UPS, our choice. No returns.