Are the soles of your favorite cowgirl boots wearing thin? Have those dusty travelers seen too many miles? I know, you can't bear to throw them out. Neither could I. So I turned them into …
… purses. I have an extra boot purse I'd like to share. As featured on p. 74 of my magazine, "Sentimental Journeys" June/July 2010, below is a charming purse with a bejeweled strap and green trim. This boot purse is looking for a new shoulder. $35 plus shipping. Details (and more Willie) below.
(Shoe on right not included.)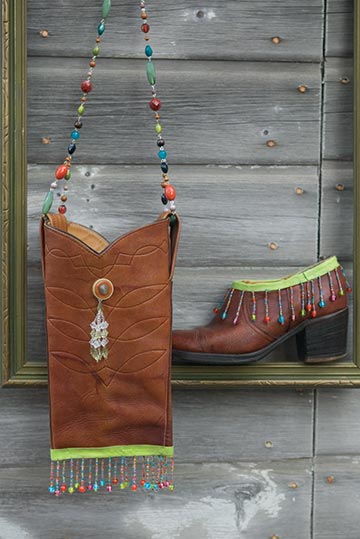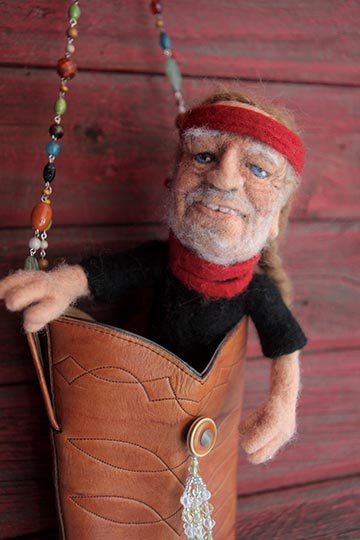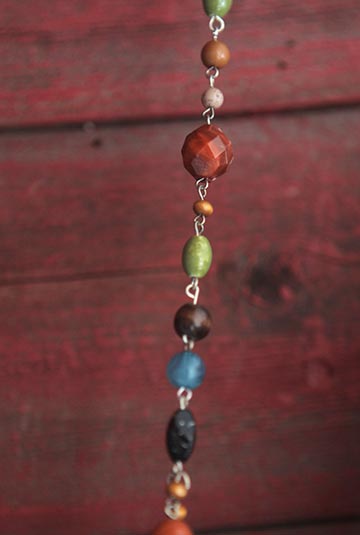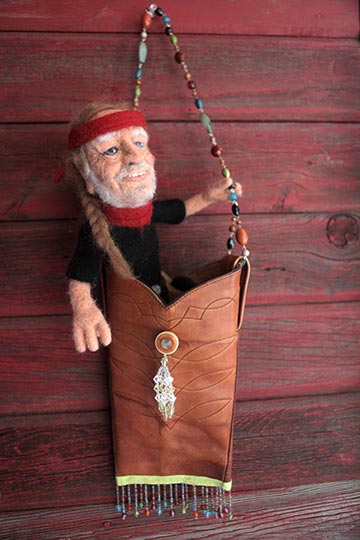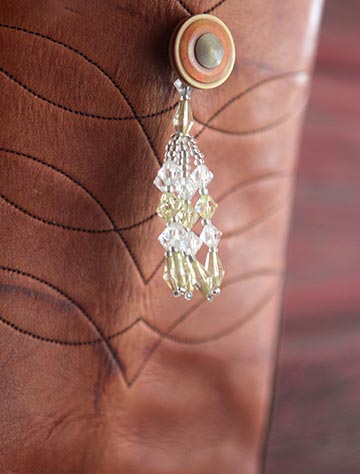 All proceeds (minus shipping and packing) will benefit www.firstbook.org, a non-profit that provides new books to children from low-income families throughout the U.S. and Canada.
The first person to call the farm and talk with Brian, 208-882-6819, and pony up a credit card, becomes the new owner of a little bit of herstory. Shipping will be either USPS or UPS, our choice. No returns.