Here is another generous giveaway from Maggie's Organics.
This snug and cozy organic cotton hoodie would be roomy on a child age 9-12, perfect for a teen, or a small woman. (This size is a snug fit on me.)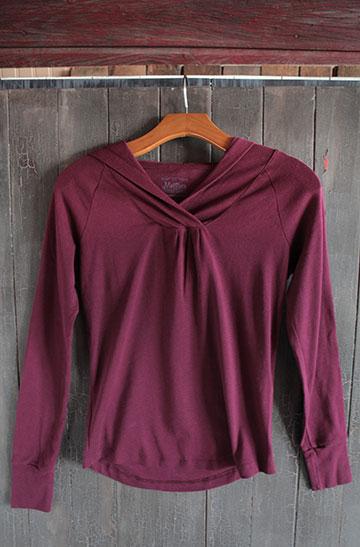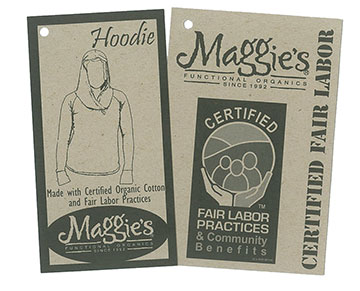 To win, tell us WHY it's important to buy organic cotton here, and also on Maggie's Organics Facebook page, and we'll pull your name from a hat.
I should also mention that you can save $4 on an any pair of wool socks on their website (Click here!) through 3/15/2012 with the code: GIRLGABFEB
Don't these guys just ROCK your SOCKS?
Click here for our winner!