Our farm photographer, Louise, digs into her apron pocket …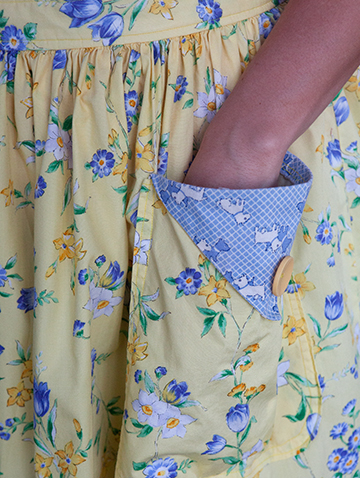 and pulls out the winner of the book Homegrown Honey Bees … Veronica A. Carter!
Congratulations!
Veronica A. Carter said:
Albert Einstein once said: "If the bee disappeared off the face of the earth, man would only have four years left to live."
Veronica, keep your eyes on your inbox for an e-mail coming in shortly.
And the original post was:
As the backyard homesteading movement continues to grow, beehives are joining chicken coops in suburban yards and on city rooftops across North America. People are increasingly aware of the essential role bees play in pollinating crops, and they want the joy of harvesting honey from their own backyards.
Homegrown Honey Bees: An Absolute Beginner's Guide to Beekeeping Your First Year, from Hiving to Honey Harvest, introduces the basic procedures, possibilities, and pleasure of keeping bees.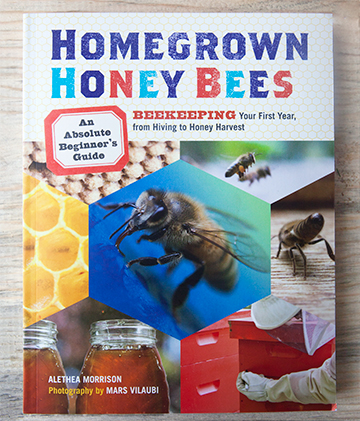 It's yours if you can guess who it was that said the demise of the honeybee would be the end of mankind and give us the exact quote. We'll pull one name from a hat and send this important book your way!