Thanks to all who entered for a chance to win a $50 membership to the GreenPolkaDotBox!
Ashley, my DIL, and Food Stylist, reaches into the Green PolkaDot Box …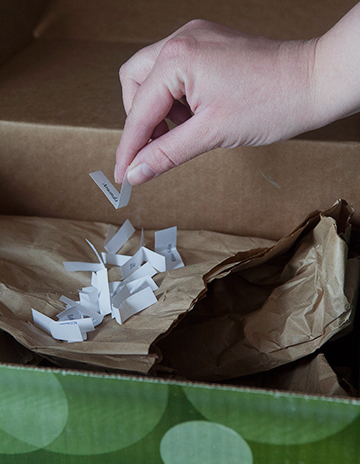 And the winner is …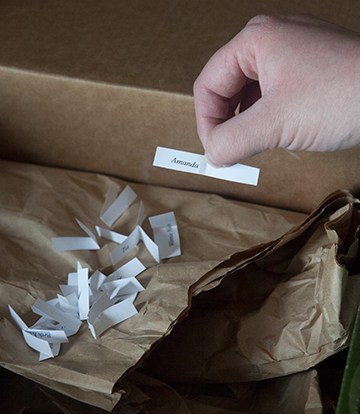 Amanda!!
Amanda said:
I would love to get some pistachio butter for my husband to try, that way he has something healthy to snack on. I'd also like to try their organic broths, so when I make dinner I can feel better about the health of my family.
Congratulations! Look for an email from the farm, coming soon.
____________________________________________________________
And here's the original post dated March 20, 2013:
If hearts could sing!! Healthy food? Low. low prices? Yes, please!
If you're like many people out there who don't have a local co-op or Whole Foods store, or you're in the middle of January and the farmers' market is months away, don't panic.
The Green PolkaDot Box sells natural, organic, non-GMO options delivered right to your front door. Better yet? They'll even ship produce from organic farms. If you're wanting GOOD food ONLY in your kitchen, this is the place to purchase your goods. Think of them as the Amazon.com of the food world. Every item is sold at wholesale prices you can actually afford.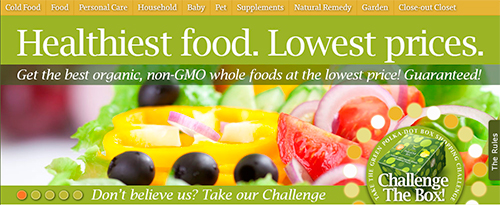 We recently partnered with the Green PolkaDot Box in MaryJanesFarm to promote how easy, awesome, healthy, and tasty their organic, non-GMO food is. I was pretty excited to "challenge the box."
Time your experience, choose the food you normally buy in a week, then let the easy calculator show you how much you saved in time, gas, and dollars.
My first box came last week, and holy guacamole, talk about awesome! (I've already put in a second order.) I chose staples that I know I'll put to good use: vinegar, sea salt, coconut vinegar (swoon), and  compostable kitchen bags.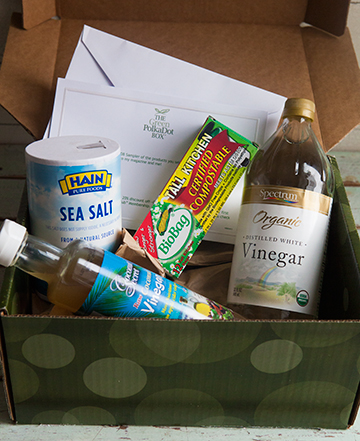 It was fun gifting myself a surprise. Isn't getting mail the best? Compliments to the lovely family who are the masterminds behind Green PolkaDot Box. Meet the founders, Rod Smith and family.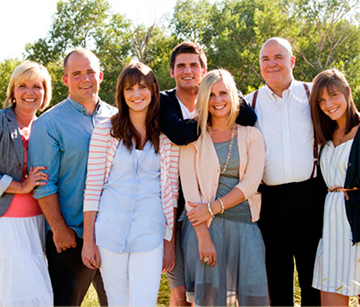 But wait. Just one more thing. I'd like to buy one of my readers a $50 annual membership. To enter to have your name drawn from my empty Green PolkaDot Box, get on their website and tell me one thing you'd like to try that's totally out of the box for you and maybe you'll be the new winner of a membership. WARNING: apply only if you're up for seeing Green PolkaDot Boxes coming your way!