Congratulations to Tammy Trayer, sister #4170, who has been added to Project F.A.R.M (First-class American Rural Made). Tammy, one of our GirlGab bloggers, has been a Sisterhood member since May of 2012.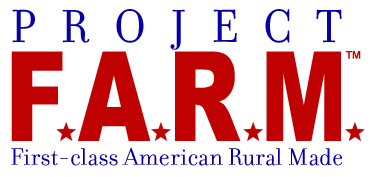 Tammy and her husband create homemade goat milk soaps, 100% soy candles, hand-forged metal art, horseshoe art, and leather items from their home in Idaho. And today, you have the opportunity to win some of their wares.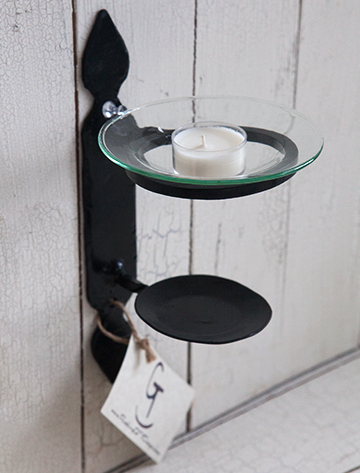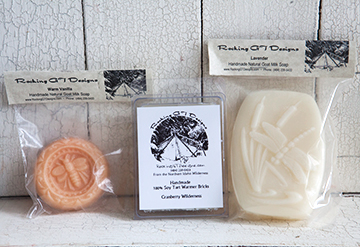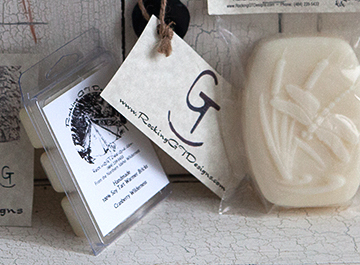 To be entered, comment below telling me what fun-fact Tammy and I have in common. *Hint, if you peruse the "Our Story" section on one of her blogs, you'll find the answer!
Go ahead, scoot on over to one of her blogs, see what this fun and focused lady is all about, and post your answer below.