Do you need new project ideas for your farmhouse, craftsman, apartment flat, domicile, townhouse, homestead, cottage, shanty, or digs? You'll find all that and more when you win a free subscription to:
Congratulations Travelinma! You're our sixth one-year FREE subscription winner.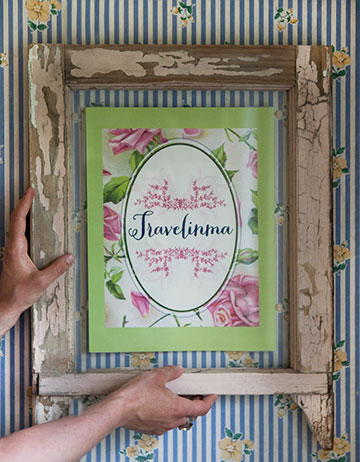 Travelinma said:
"The anticipation builds as the time draws near when my MaryJane magazine appears in my mailbox. I devour it over and over again!"
Travelinma, thanks for posting and watch for an e-mail from the farm.