Chipped nail polish, worn-out soles, split ends … everything gets a little beat up now and then, and the same is true for books and magazines.
These poor souls just didn't survive bumps in the road, the jostle of UPS boxes, the printing press and/or were squished in an overt display of misjudged stacking.
This particular Glamping with MaryJane book was feelin' a little bent out of shape, or so it appears. The rest of the pages are in purrrfffect condition, you won't miss this blank polka dot page, will you? There are 224 more pages to look at! The first person to leave me the comment "polka dot" gets this book.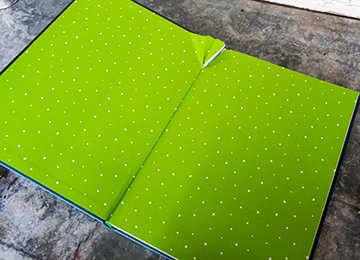 Same with this copy of my mother's Ideabook, Cookbook, Lifebook. Juuuusssssst a sticky page or two later and the rest is good as gold, right as rain, cloudy with a chance of meatballs, you get the idea. You want it? The first person who hollers out "shilly shally" gets this one!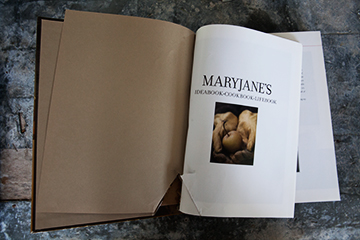 This Artists in Aprons issue #9 suffered a creased brow … paper surgery? "Tisn't good to get bent out of shape because it's still good inside. Put on yer' cowgirl spurs and give me a "waaa-hooo" if you'd like to take this one home.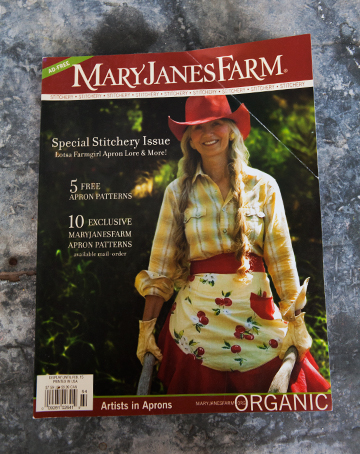 And this one? Well, the recipes are perfectly good, even if the front has a few scuffs. The 50 baking mix recipes inside means that once you open it, you won't be looking at the cover again for a long, long, long time. The first person to promise they'll use organic ingredients, gets my vote, k? And then I'll send it off to ya.