And the WINNER is:
Katy K, who said October 17, 2013 at 4:40 pm:
"A mountaintop in Montana, where I could feel the cold wind blowing through my hair and look down at the rivers, trees, rocks, grass, and wildlife and take just a moment out of my ridiculously chaotic and busy life to quiet my mind and see the world for what it really is and appreciate this beautiful creation."
Watch for an e-mail from the farm, Katy K.
Congratulations! You are the owner of a signature Magnolia Pearl Beautiful Wear.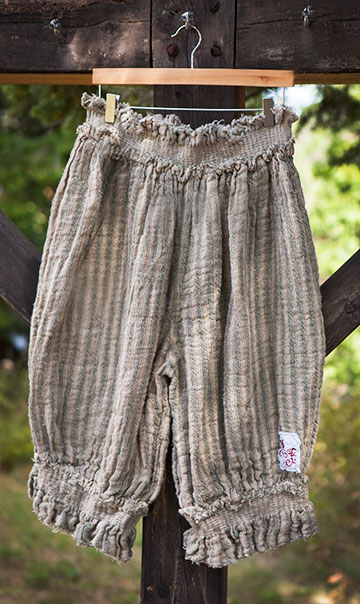 And the original GIVEAWAY on October 14 was:
We're back for Day FOUR of 5 Magnolia Pearl GIVEAWAY DAYS. (As featured in the current issue of MaryJanesFarm.)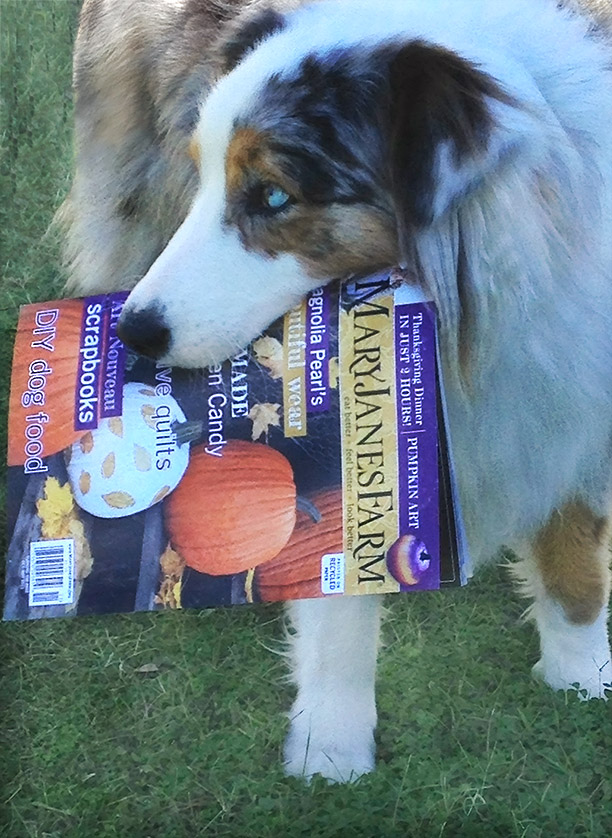 If you could be airlifted anywhere in the world for a two-hour picnic, where would you go? I'd go to Wales and then beg to be dropped off for two more hours on the Isle of Jersey. (My favorite cow has distant relatives there who've asked to meet me. 🙂
Your name will go in the picnic basket Meg is sitting on in today's photo-of-the-day and a winner will be selected at random.