We've been getting a lot of snow, and from the sounds of it, we aren't the only ones. But my sister and I have been making the most of this winter weather!
We were out the door before the sun rose in the morning. A good time to get some sledding in before we were off to school.
We can't bring our sleds to school, but the slide will do just fine.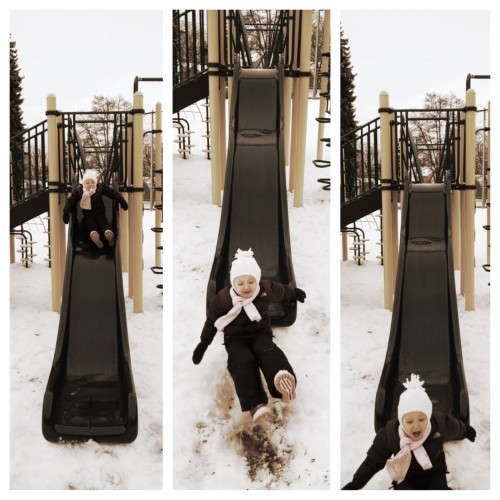 And after school, perfect for a sledding playdate …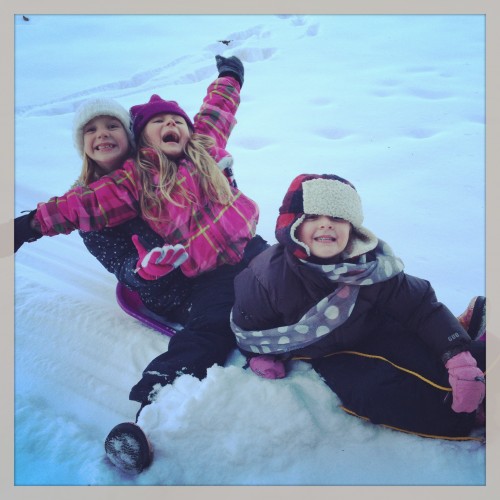 Over the weekend, we enjoyed some daylight sledding with our baby dolls.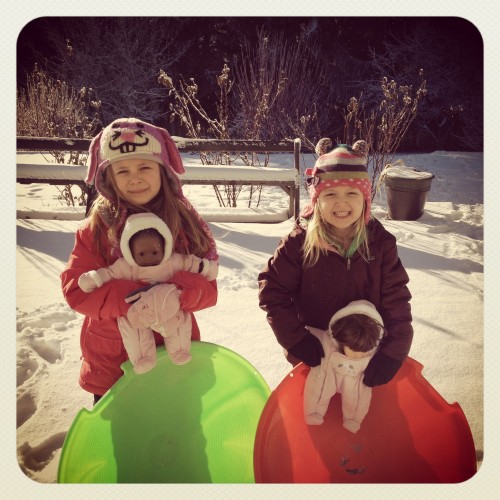 And we even ventured to the ice-skating rink for the first time.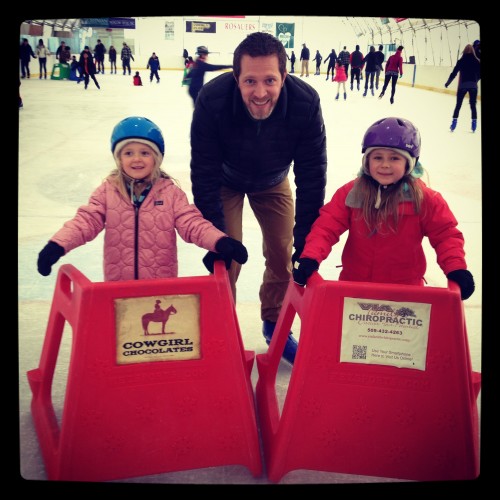 It's been an awesome week of winter. Hope you are enjoying yours.