The winner of our Aspen Herbals giveaway is Marcella Donner, who said in response (623 comments!) to our question asking what your favorite herb is:
"Mine is Chamomile. It has such a calming scent and there is nothing so relaxing as a cup of Chamomile tea steeped in my favorite cup while enjoying an evening gazing at nature from my garden swing my son built for me!! Come on over and share a cup and a swing!"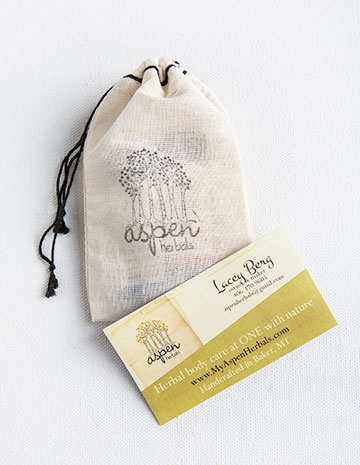 Congratulations, Marcella! Watch for an email from the farm. Thank you, everyone, for your lovely comments (all 623 of them–wow!). I thoroughly enjoyed reading them.