Is your name Maggie? I have three pairs of organic cotton socks that are looking for your feet!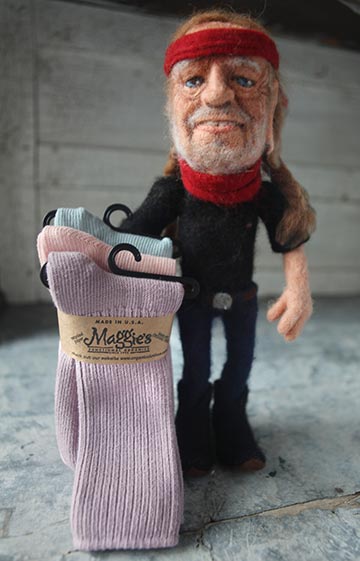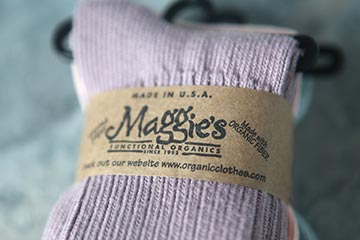 Maggie (many Maggie's) Perkins, you are the winner of two pairs of Maggie's Functional Organic socks.
Amber, Willie found this Organic Cotton Nightshirt & Socks set and thought it would be great for your daughter named Maggie! Nothin' like a peace-full night's sleep.