Happy Monday to one and all—with glamping tents and trailers, big or small!
You've shared where you like to glamp, so now I present my book winner champs …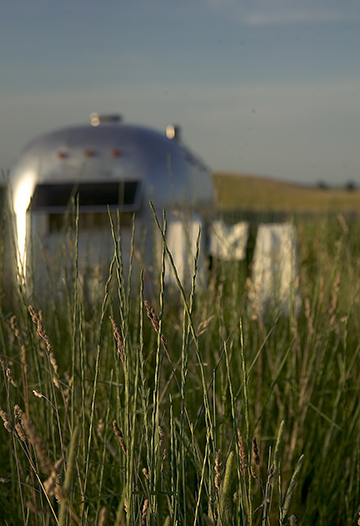 I am definitely feelin' a little Dr. Seussy today. Maybe that's cause The Lorax was put to film this year? So, ladies, you know the drill. Names go in a hat, er, mixer, and a manicured Chick Nail Polished hand goes in … and two names come out!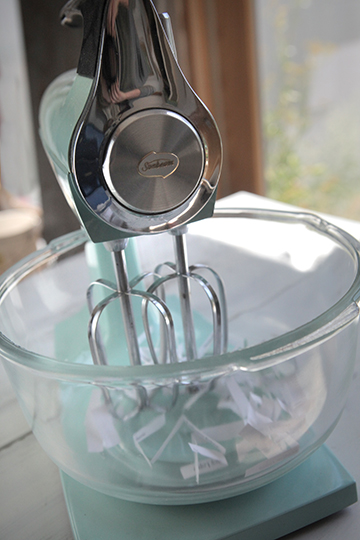 And the first two winners of my Glamping with MaryJane book giveaway are: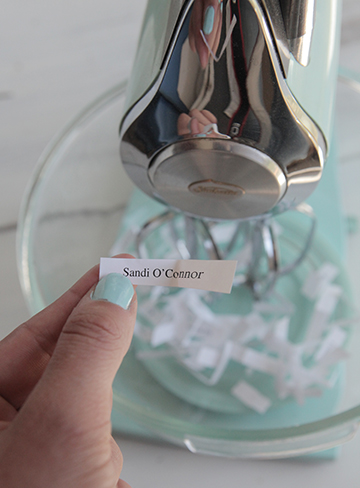 … AND…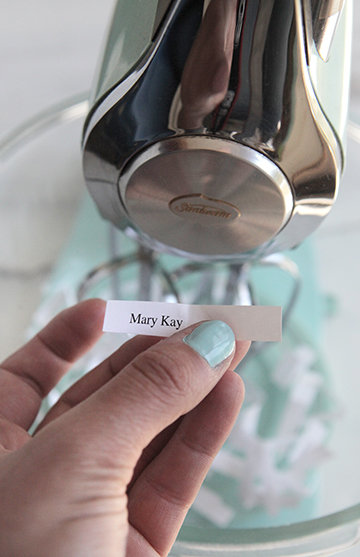 Who could have planned Ace's perfect nail polish color today? It's kismet!
Mary Kay said:
Just returned from a 2-week tent camping trip around Oregon. Fabulous outdoor food. Sisters, Prineville, Mt. Hood, Hood River, and the gorgeous Gorge! Then on down the coast into California. What a beautiful and memorable trip. While I enjoyed every leaf-lined moment, alas, I find my 55-yr-old body is not the same one that camped endlessly while my son earned his Eagle Scout badge years ago! I found myself longing for a beautiful, birch-lined canned ham to glamp in! Ah the luxury, ah the small indulgences, ah the turquoise appliances and bark fabric curtains … ahhhhh

This (temporarily) city-locked mountain girl is so looking forward to your new book!!
Sandi O'Connor said:
My favorite camping place is anywhere our darling little trailer is parked! It can be dry camping en route to a final destination or on our recent trip that took hubby and me to an oceanfront campsite in Maine! It's all dolled-up and has all the comforts of home. It truely is "home sweet home away"!
Congrats to our winners! Keep your eyes on your inbox. An e-mail will be out to you shortly.