Our dear friends at Mountain Rose Herbs caught wind about my new book, Glamping with MaryJane, and my appearance on the Hallmark channel's new show, Home & Family, this week—so we paired up for a fabulous giveaway! Below is everything you need to be a pampered glamper.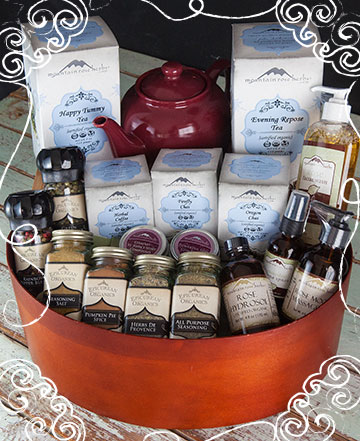 What you get:
4oz Oregon Chai Tea
4oz Firefly Chai Tea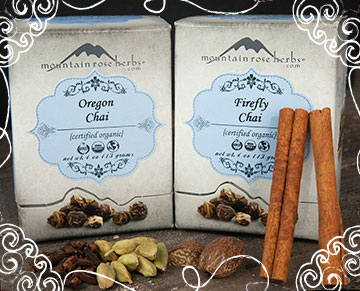 Porcelain Tea Pot, 4oz Happy Tummy Tea, 4oz Evening Repose Tea
St. John's Wort salve
Powerful Skin Compound salve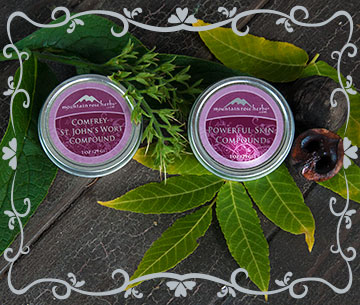 Aphrodite Aroma Spray
Rose Moon Massage Oil
Rose Face Wash
Rose Hydrosol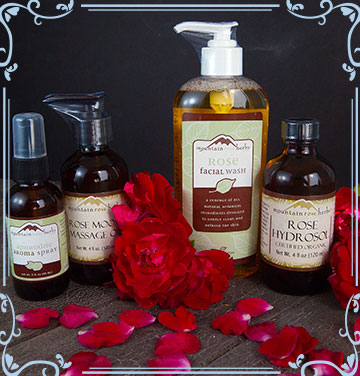 Pumpkin Pie Spice
Herbs de Provence
All-Purpose Seasoning
Seasoning Salt
Green Peppercorns
Rainbow Peppercorns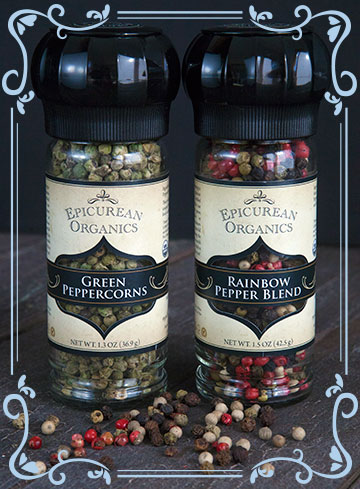 4oz Herbal Coffee (A blend of herbs created to imitate coffee.)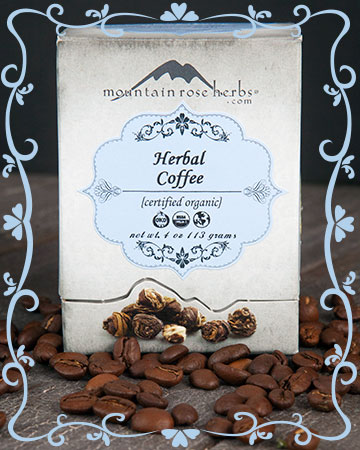 To win this basket, valued at $130, just comment below and tell me how you would use the fabulous Mountain Rose Herbs goodies while glamping.